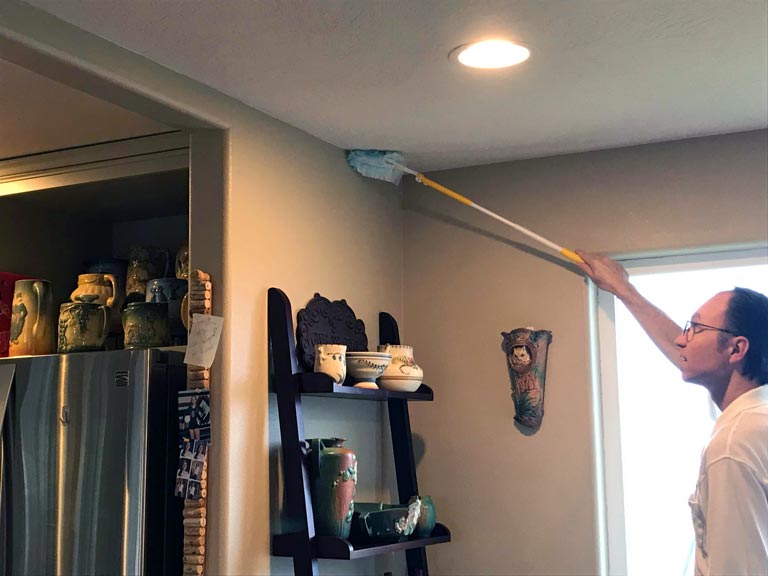 Cleaning Services in Walla Walla, WA
Supreme Cleaning Services provides environmentally-friendly cleaning services to homes and businesses throughout Walla Walla, WA. Our services are tailored to every client, with full-service cleaning that includes vacuuming, mopping, dusting, detailing and more.
Let us deliver exceptional results and earn your trust when it comes to professional-grade cleaning.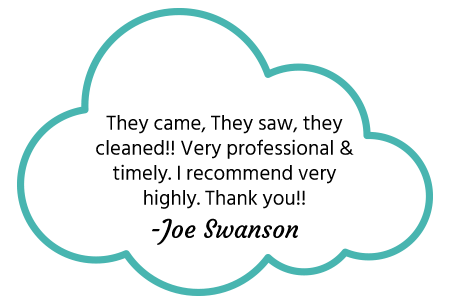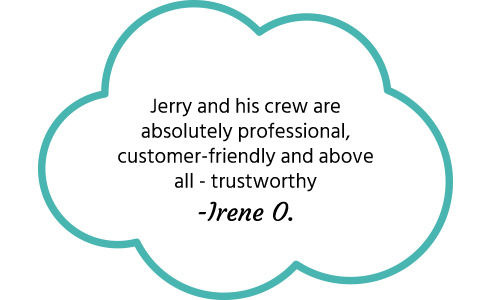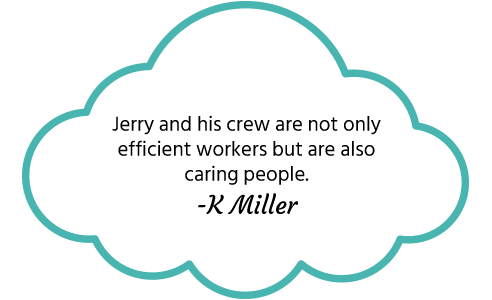 Now Hiring!
Supreme Cleaning Services has opportunities available for full-time cleaners. Please download and fill out the application form, you will be contacted after we have received your submission.
We Take Out the Dirt and Leave the Sparkle!
Nothing quite refreshes a home or business like a deep clean, delivered by professional cleaners in Walla Walla, WA. When you decide it's time to renew the freshness, comfort and cleanliness of your property, give Supreme Cleaning Services a call. We promise nothing short of high-caliber results, regardless of the scope of work involved!
Our approach to delivering cleaning services in Walla Walla, WA is on a client-by-client basis. Right from the start, we work with you as part of a comprehensive evaluation, getting to know your cleaning needs and expectations. From there, we tailor our approach to meet those expectations, with results that speak for themselves. Trust us to use eco-friendly cleaning products and professional-grade techniques, with the intent on delivering service that stands apart from the competition.
Eco-Friendly
We're environmentally friendly! We don't use heavy chemicals or harsh cleaning products—only cleaners that are eco-friendly.
Tailored Services
Our services can be totally tailored to each client. If you have a specific preference for cleaning products or an approach to cleaning, let us know and we'll happily comply.
Licensed
Our business is licensed, insured and bonded for your peace of mind. We strive to earn your trust and will work directly with you to set the right expectations for your cleaning.
Family Owned
We're family-owned and -operated, serving College Place, WA and the greater Walla Walla area.
Experienced
Together, our teams have more than 25 years of cleaning experience in both residential and commercial environments.
Tailored Cleaning Services
For our ongoing clients who need routine service, we develop a calendar schedule that ensures no appointment is ever missed. Our first cleaning is always a deep, thorough one, with all appointments after it serving as upkeep and maintenance. Need something outside the norm cleaned or have a priority list you'd like us to work from? No problem! We'll take it to heart, restoring a fresh, clean feeling to your home or business and making sure it stays that way!
Whether you need a one-time deep clean, seasonal cleaning for a rental property, or ongoing cleanings for your offices, Supreme Cleaning Services is standing by to earn your trust. See for yourself why we're a top-rated cleaning company in Walla Walla, WA and why our customers tend to be customers for life!
Contact Us
Get the cleaning your home or business deserves, right down to the smallest details. Contact Supreme Cleaning Services and let us live up to our name, with results you'll see and feel.
Providing house cleaning and transitional cleaning services to residents of the following areas throughout Walla Walla County:
College Place, WA
Touchet, WA
Walla Walla, WA
Milton-Freewater, OR
Coppei, WA
Dayton, WA
Waitsburg, WA
Prescott, WA
Eureka, WA