You've found your way to the One-Time Clean menu. Below is a short description of different types of cleaning services. Just because it says on-time, doesn't mean it has to be.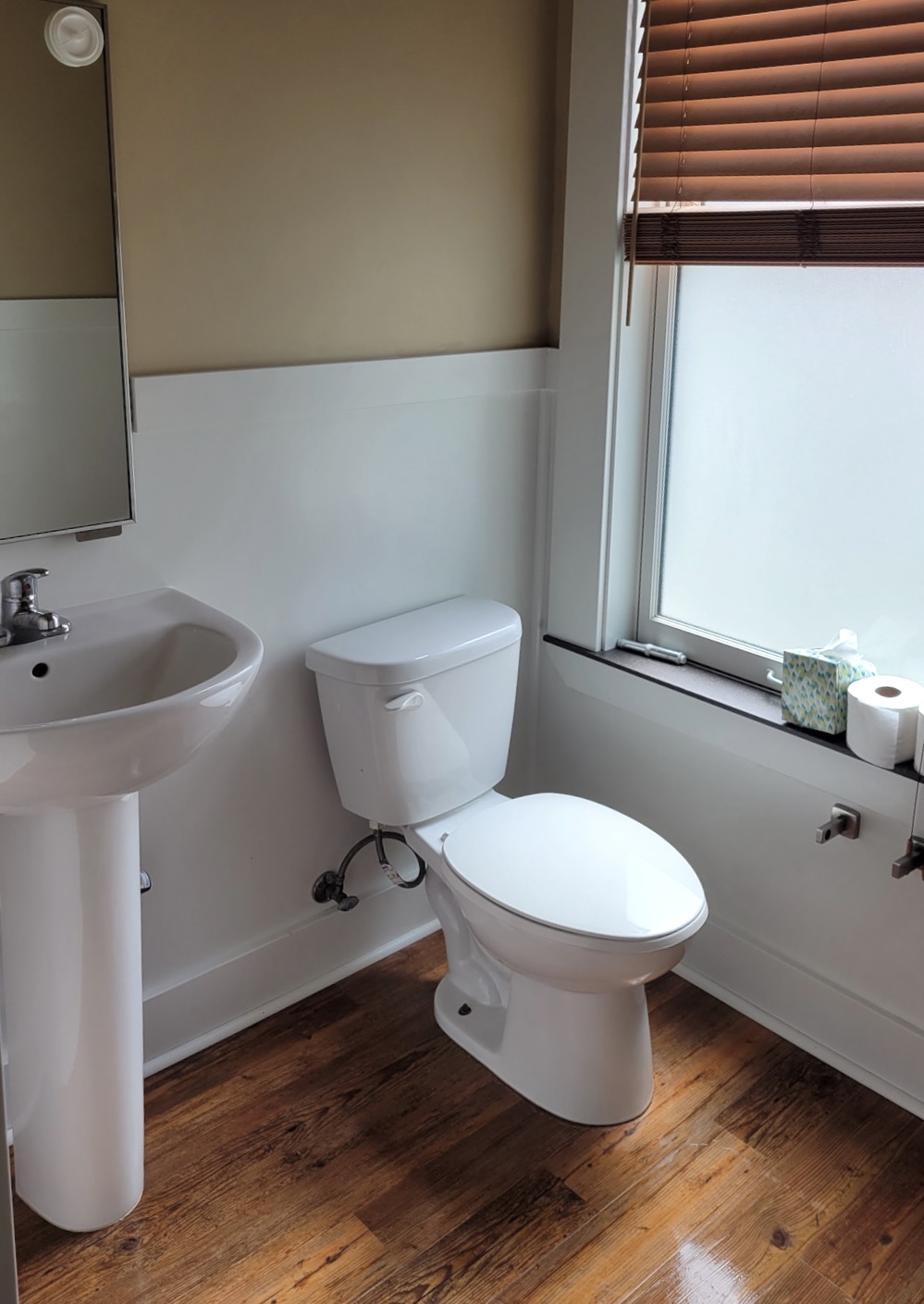 This is also called a transitional clean. This is perfect if you or your tenants are moving out and the home is unoccupied. A transitional clean is also great if you're moving in and it's not as clean as you'd like. This is a top-to-bottom full-detail clean getting into all the nooks and crannies.
This is a surface-level clean for occupied or unoccupied homes. Ideal for preparing to take real estate photos or open houses.
Recently finish renovations or a construction project and the contractors didn't quite clean up as well as you'd like? Contact us to get that final clean so you (or your client) can truly enjoy the new space while it's looking its best.
Are you overwhelmed and feel like your home needs a reset, but you're not ready for repeat services? Or maybe you are trying to come up with the perfect gift for a tired friend or relative. This is one of the most customizable services as it can be a full-detail clean of the entire house or just a small area.
Cleaning windows is a hassle for anyone, so let us do it for you. We can clean inside windows, windows tracks, and your 1st-floor outside windows.
We cater our services to your needs so if you're curious about something else, contact us today for a free quote in the Walla Walla Valley!