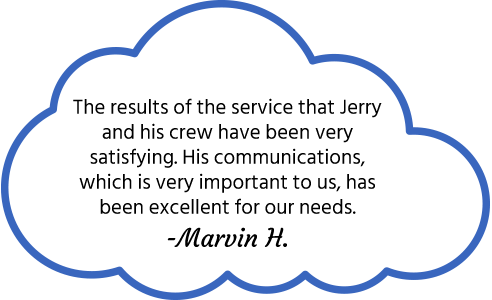 When tenants move out of your rental units, it's important to have them cleaned before showing them again. Likewise, cleaning before a tenant moves in gives you a baseline to start with. Both cleanings are a smart idea and both are available through Supreme Cleaning Services. We strive for superior results, using only eco-friendly cleaning products.
Let us tailor our building cleaning services in Walla Walla Valley, WA to your rental units, ensuring they're fresh and clean, ready for the next tenants. A thorough cleaning between tenants will preserve the value of your unit and attract responsible renters in the future.
Move-In Cleanings
Before you have new tenants move into your rental unit, invest in move-in cleaning in College Place, WA. This ensures every surface of the unit is clean and sanitary, ready to accommodate new renters.
Our move-in cleaning includes cleaning the inside and outside of appliances, cabinets, drawers and cupboards. We even wash windows, walls and ceilings! For critical rooms like the bathroom and kitchen, we perform detailed services that include disinfecting surfaces, removing trash and more. We promise sparkling results your new tenants will love.
Move-Out Cleanings
For tenants who want to get their security deposit back and leave behind a positive impression on their landlord, we offer move-out cleaning in College Place, WA. Our move-out cleanings encompass everything our move-in cleanings do, with extra emphasis on prioritized cleanings. If you have a specific room you need us to focus on or a list of specific instructions, we'll be happy to follow it. We'll be done by the time you're moved out, leaving behind a pristine rental space.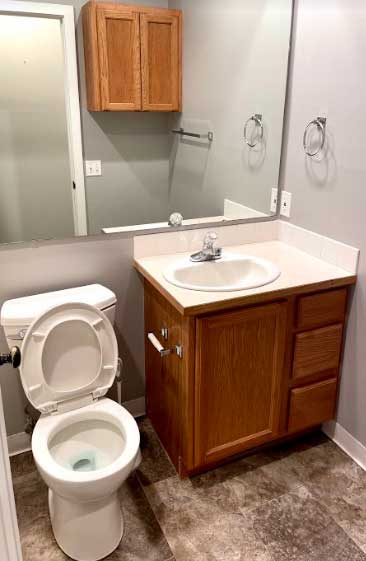 Keep Your Rentals Clean
Don't let your rentals fall into disrepair in-between tenants. Instead, contact Supreme Cleaning Services for move-in and move-out cleanings. We'll refresh everything and set the standard of living so your next tenant can rent comfortably.
Contact us at (509) 522-0444 to learn more about the level of residential and commercial cleaning we provide and the eco-friendly cleaning products we use.