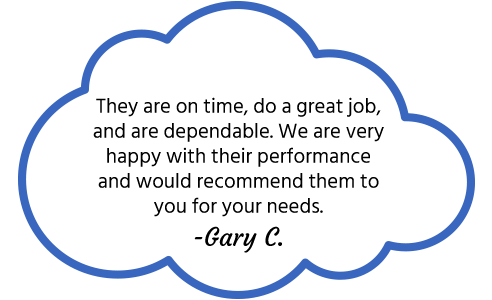 Would you shop in a retail store that's dirty? Sit in the waiting room of a clinic that hasn't been properly kept up? People trust businesses that are clean and well-maintained, and are more likely to do business there. Supreme Cleaning Services understands this better than anyone else, which is why we're standing by with comprehensive business cleaning services in Walla Walla Valley, WA.
Whatever your facilities need to look their best, we're ready to deliver it. We'll walk through step-by-step with you, tailoring our commercial cleaning approach to your exact needs—even using the products or techniques you want us to! We guarantee results.
Office Cleaning
A dirty office comes with all sorts of problems. Sanitization and cleanliness are important for the health and comfort of your workers. Investing in general, routine office cleaning in College Place, WA is one of the best decisions you can make!
Our office cleaning crews make sure every surface is properly dusted, vacuumed or washed, including floors, walls, windows and furniture. We're also able to empty trash bins and clean bathrooms, performing basic janitorial services to maintain your facilities. When you come to work, expect an office that's clean, comfortable and welcoming.
Facilities Upkeep
Beyond offices, our commercial cleaning in College Place, WA extends to retail stores, clinics, recreational facilities, churches and much more. We'll consult with you about your needs and make sure your expectations are fully met—whether it's a one-time cleaning or ongoing services.
Offices
Retail stores
Clinics
Churches
And more!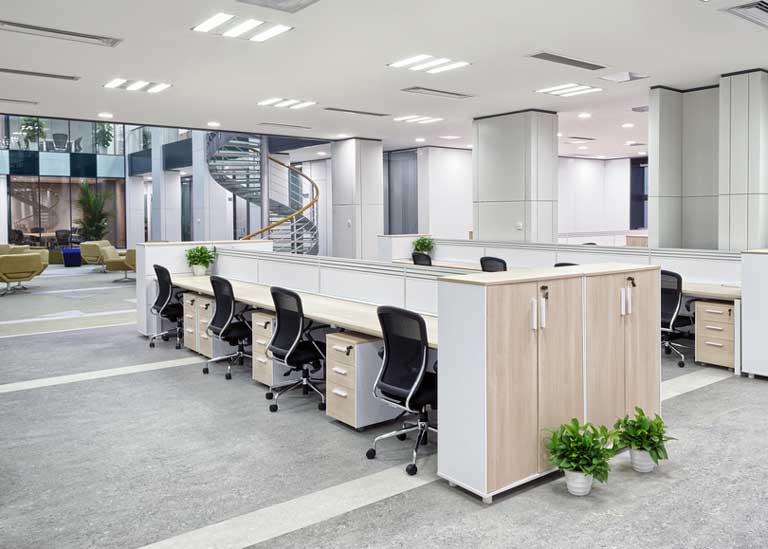 Totally Customized Commercial Cleaning
Regardless of the type of business you operate, Supreme Cleaning Services is dedicated to delivering exceptional clean results. Consult with us about exactly what you need and we'll see that it gets done—exactly how you need it to. We pride ourselves on earning the trust of our commercial clients and serving them for years.
Contact us today at (509) 522-0444 for a free consultation for commercial cleaning, spring cleaning, residential cleaning, and more.