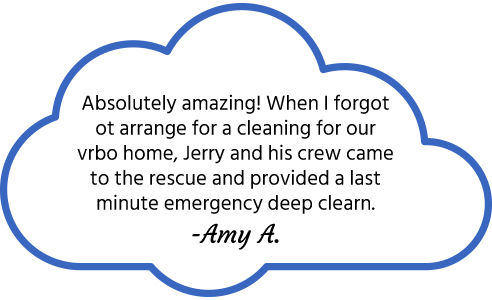 Owning a rental property is a great source of passive income and a sweet retreat for when you just want to get away. To make the most of your vacation rental—for your enjoyment or someone else's—make sure you're investing in vacation rental cleaning in Walla Walla Valley, WA.
Supreme Cleaning Services provides comprehensive vacation rental cleaning, getting your property ready for its next guest. No matter the property type—vacation home, apartment, motel, etc.—we make sure every single detail is carefully cleaned, with nothing out of place.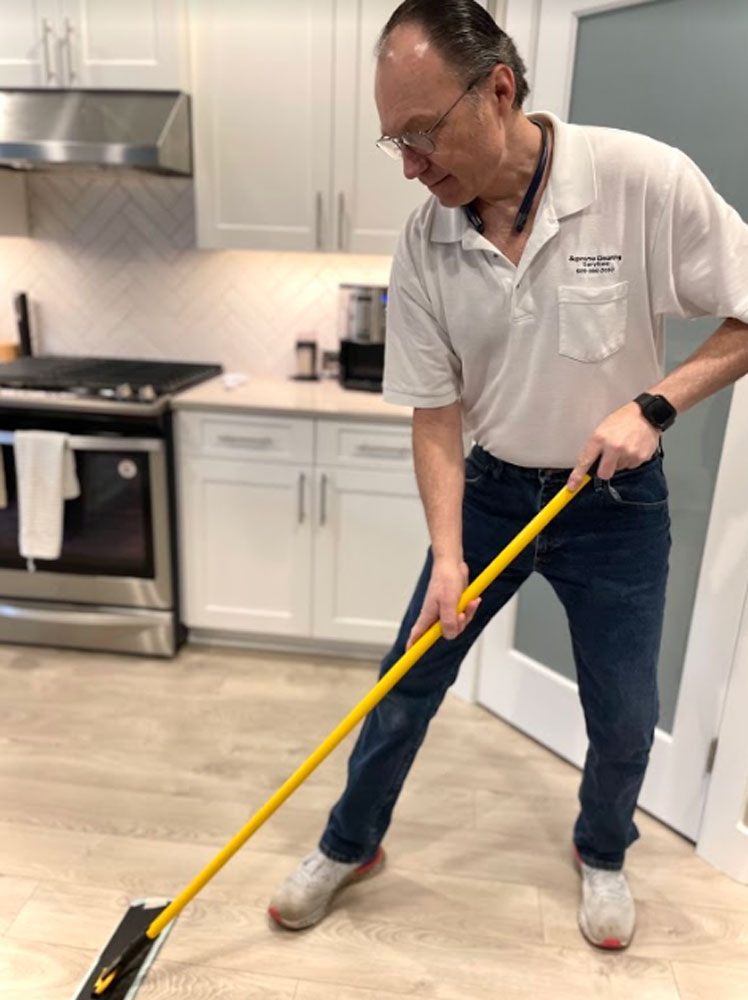 Raise the Appeal of Your Rental
The purpose of a rental property is to actively generate income, which means attracting lodgers. A thorough vacation rental cleaning in College Place, WA is a great way to get people paying attention to your property. Nothing is more inviting than a vacation property that's clean, well-maintained and ready to host.
Give us the scope of cleaning necessary for your rental property and we'll get to work! Whether it's a vacation home on the water, a B&B near one of the area's popular wineries or a motel off the highway, we consider the needs of your rental and ensure our services are tailored for them. When guests check your reviews or read up on your rental, they're going to see glowing feedback about how clean it is!
Seasonal Cleaning
Prepping your property for a seasonal influx of travelers? We have winter and spring cleaning services in College Place, WA, aimed at refreshing your rental for the season ahead. Our seasonal cleanings tend to be deeper and we take the time to go through more detailed aspects of tidying up—from our unique shadowpoint vacuuming to appliance cleaning and window and wall washing. We promise results that keep the visitors flocking to you all season long.
We'll Clean Your Rental
Your rental may not be as occupied as a normal home or other living space, but that doesn't mean it doesn't need a deep clean every now and again. Before you open things up for the season or rent it out to the next guest, treat your property to a cleaning from Supreme Cleaning Services.
Contact us today at (509) 522-0444 and increase the appeal of your rental or schedule residential or commercial spring cleaning services.