When was the last time your home experienced a truly deep clean? It's time to renew its freshness and restore it to a level of cleanliness that's only possible through professional cleaning. Supreme Cleaning Services provides a complete breadth of residential cleaning services in Walla Walla Valley, WA, designed to freshen up your home or apartment.
Not only are we thorough and careful in our cleaning approach, we use environmental cleaning products, for the safety of you, your household and the environment. We also utilize eco-friendly house and apartment cleaning practices.
Standard House Cleaning Services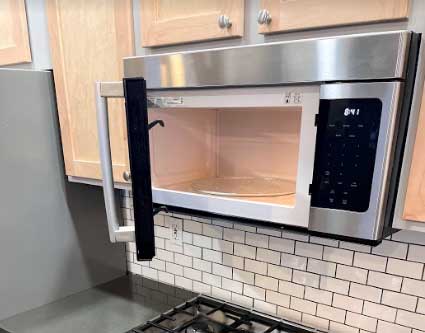 Whether for a one-time cleaning or routine house cleaning services in College Place, WA, Supreme Cleaning Services is ready to handle your needs. Our cleaning capabilities extend to all rooms. Consult with us about a list of priorities for each room and we'll see that they're taken care of. Our standard house cleaning services includes:
Dusting
Microwave cleaning
Surface cleaning (appliances)
Vacuuming
Our cleaning techniques leave behind real results. For example, we use a unique shadowpoint technique for vacuuming, which leaves crisp lines and a professional finish to every room, regardless of carpet type. Please note, we do not offer carpet cleaning services; vacuuming only.
Detailed Deep Cleaning
Our deep cleaning includes everything in standard house cleaning services, with detail services added in for next-level results. We make sure every surface gets the attention it needs to sparkle, with special emphasis on the many surfaces and materials in your kitchen and bathrooms. Detailed cleaning includes:
Baseboards
Counters
Cupboards (inside/out)
Dusting
Furniture
Plumbing hardware
Refrigerator (inside/out)
Shower heads
Showers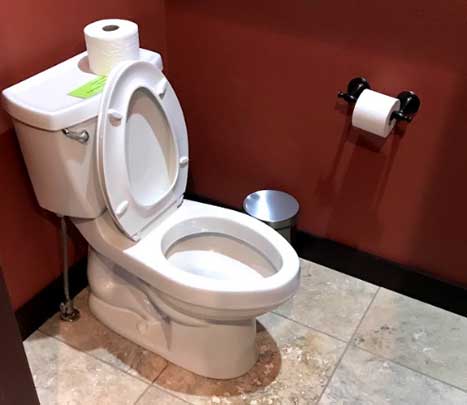 Apartment Cleaning Services
Have a need for apartment cleaning services in College Place, WA? We're happy to take on smaller move-in and move-out jobs and will sweep through your apartment, tidying everything up and sanitizing where necessary. We strive to maintain affordability, so you can count on us for routine maintenance and yearly spring cleaning services.
Get the Deepest Clean
Ready to experience a level of clean that you can see, feel and smell in your home? Contact us at Supreme Cleaning Services today at (509) 522-0444. We'll consult with you to tailor cleaning that totally rejuvenates your living spaces. From the bathroom, to the kitchen, to the bedrooms and beyond, you can count on us.